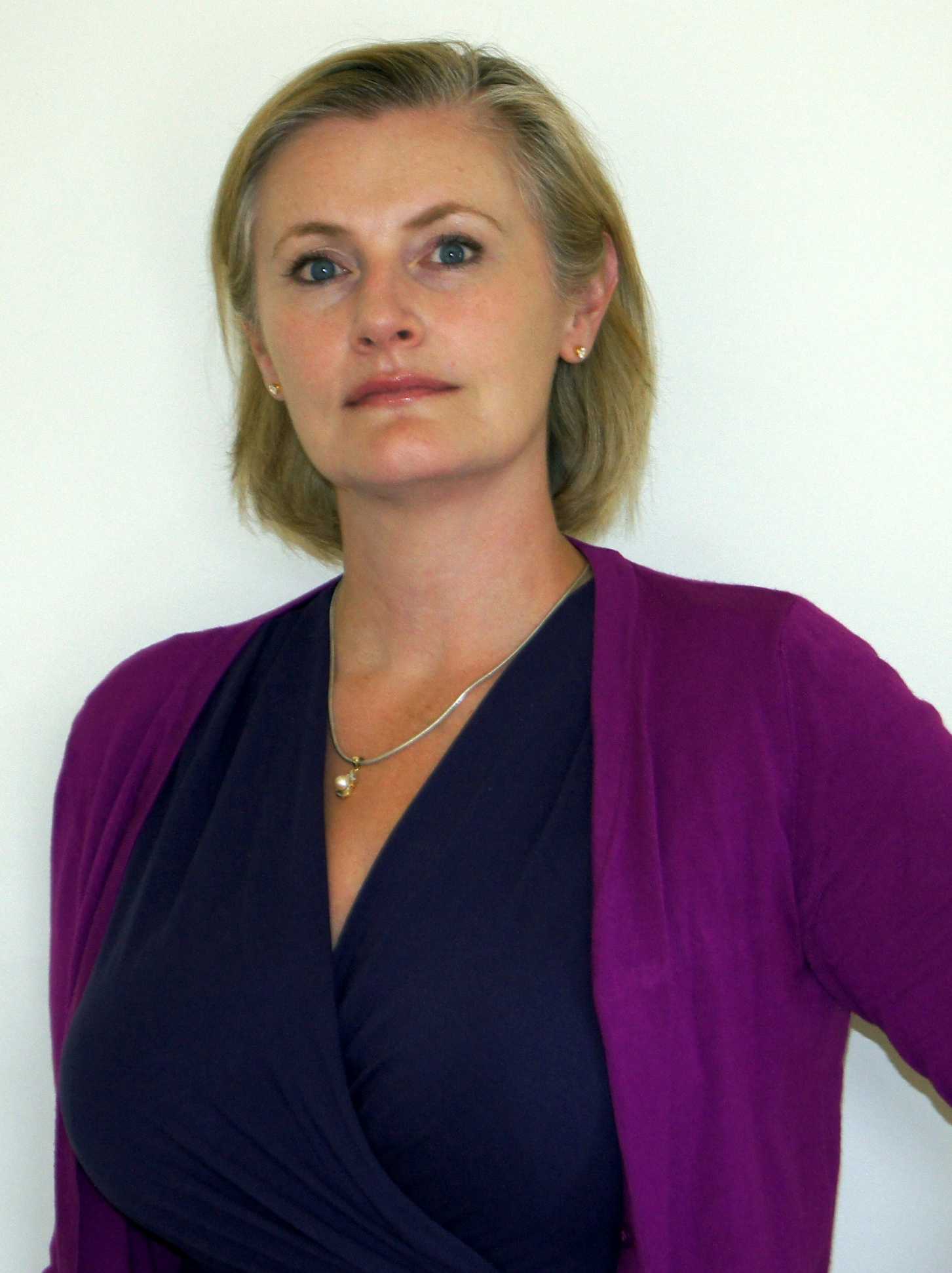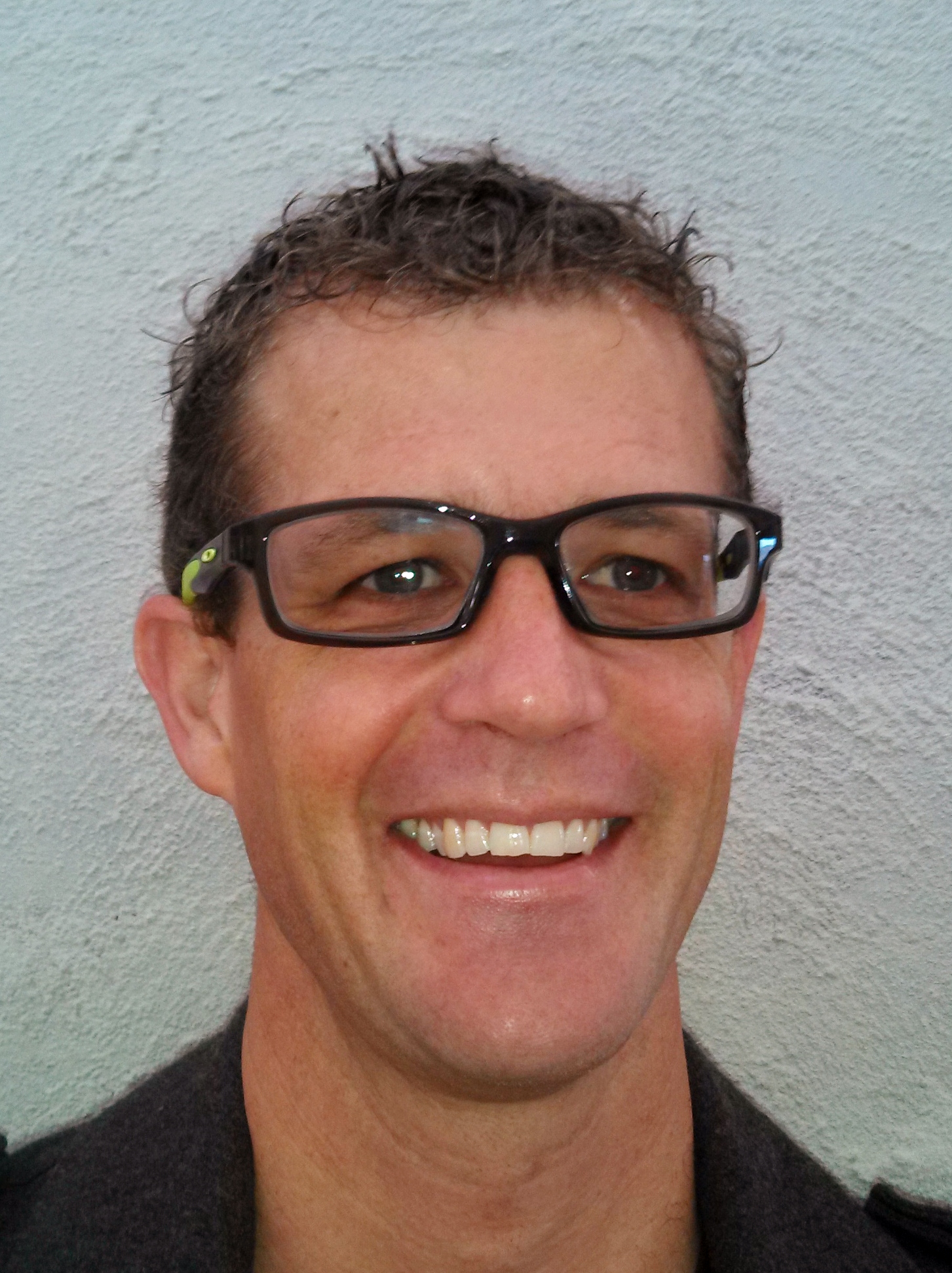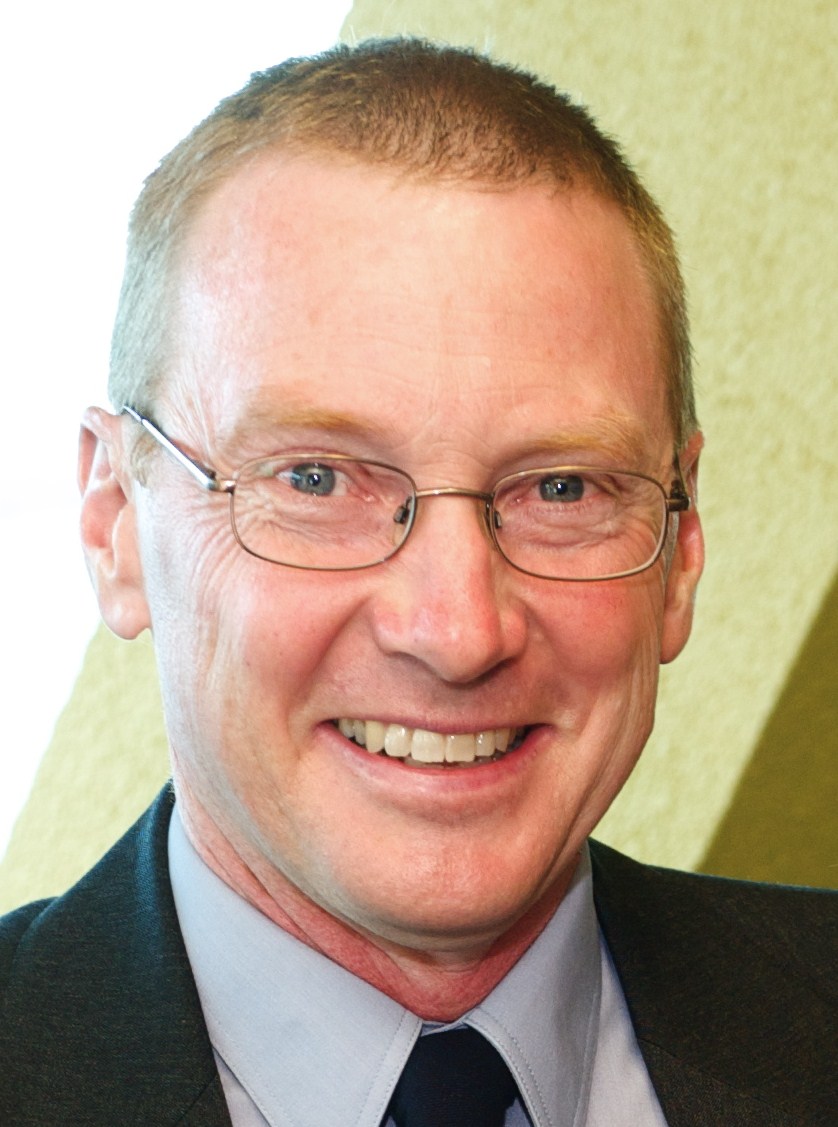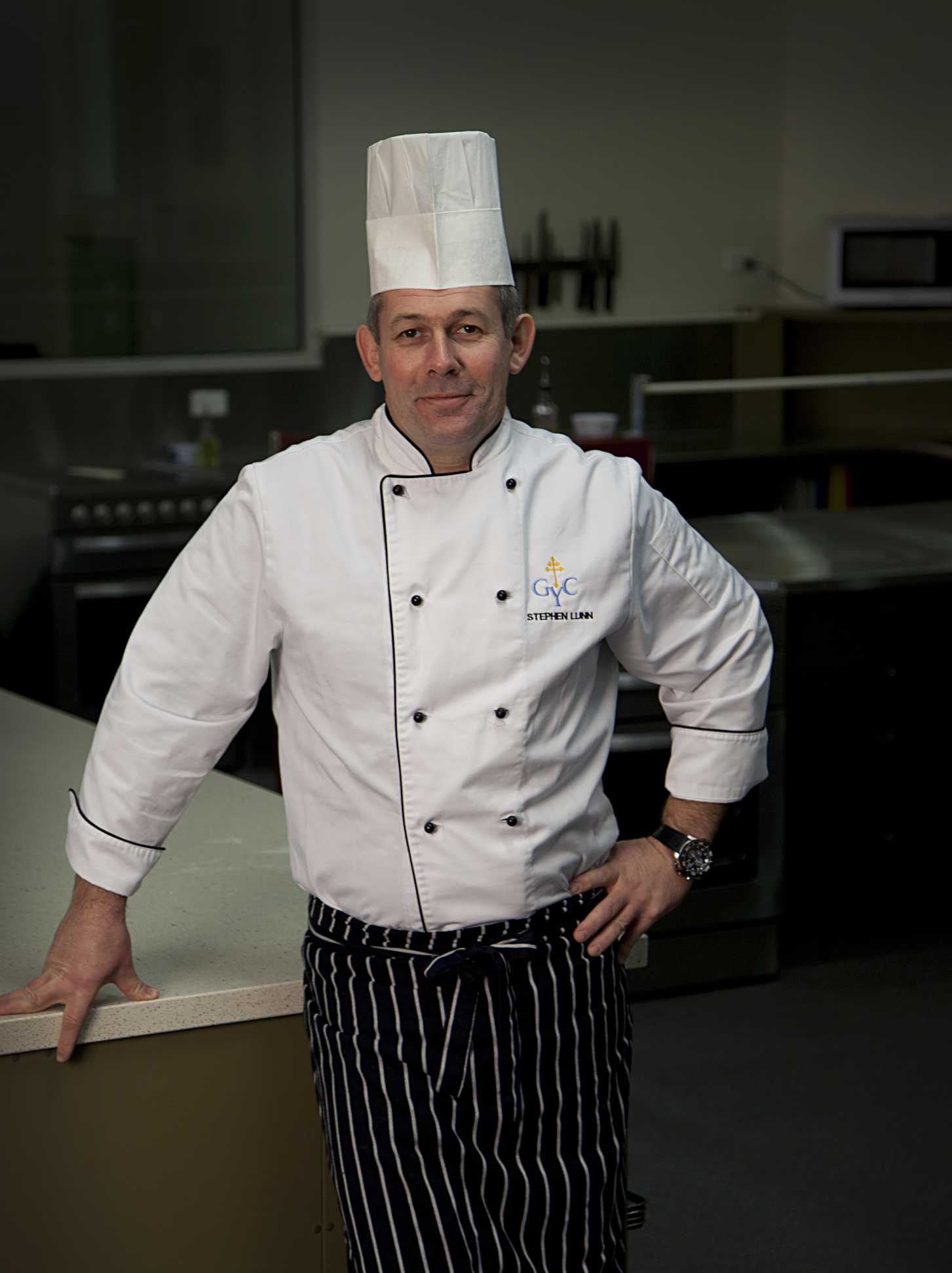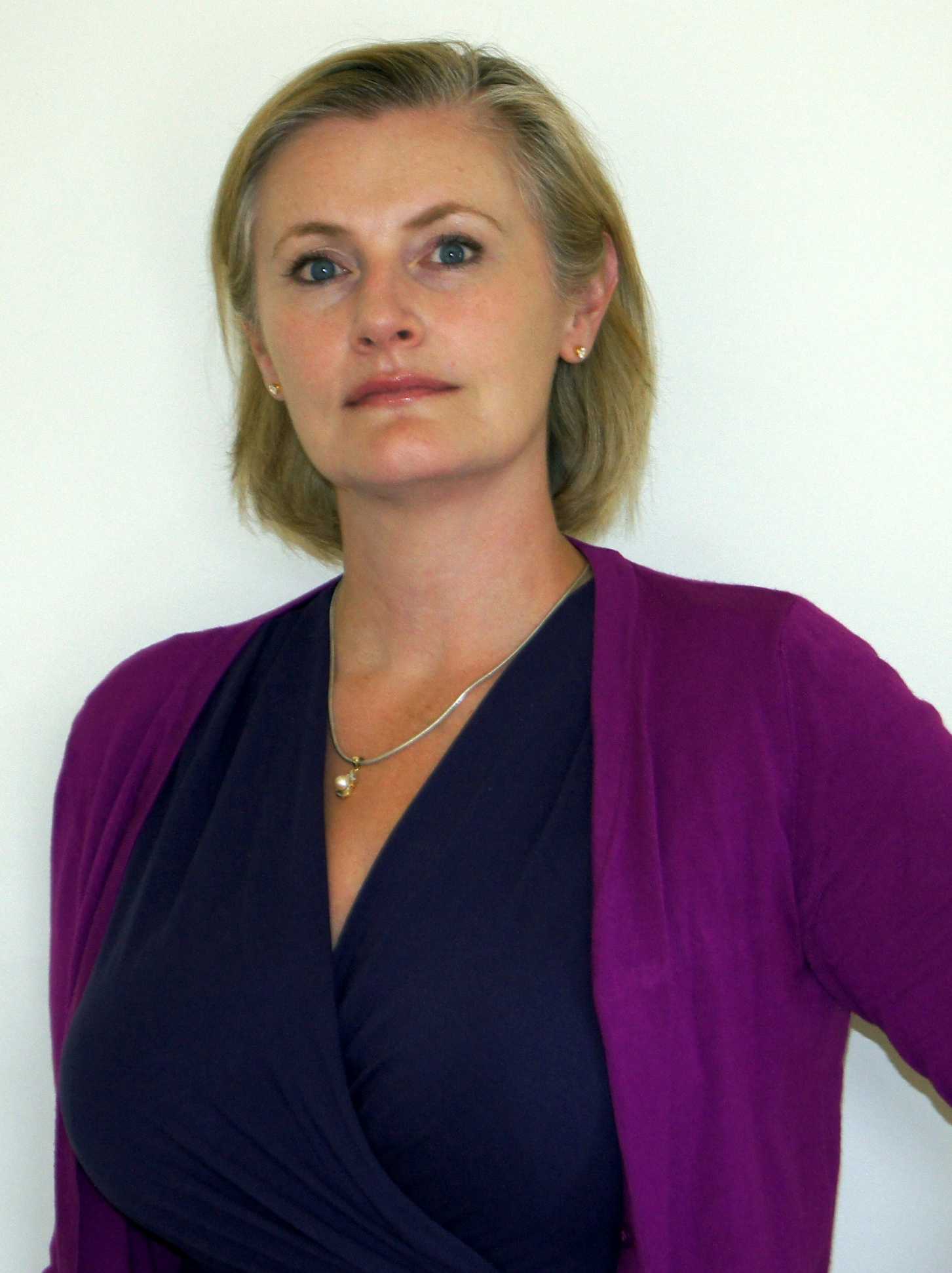 Rosalind Cardinal is the Managing Director of Shaping Change, a consultancy specialising in improving business outcomes by developing individuals, teams and organisations.
Ros is a solutions and results oriented facilitator and leadership coach, with a career in the Human Resources and Organisational Development field spanning more than 20 years. Ros brings an energetic and proactive approach combined with a wealth of knowledge and experience. Her expertise spans leadership development, organisational culture, team building, change and transition management, emotional intelligence, organisational behaviour, employee engagement, strategic direction and management.
Ros is an outstanding facilitator whose passion is evident in her work. She is able to engage and empathise with her audience, while providing challenging insight that encourages people to think outside parameters. She has a unique skill set that combines an incredible depth of facilitation and training capability with strategic understanding. With this she becomes instrumental in both shaping a people strategy and also then translating that strategy into creative, engaging and high impact organisational initiatives.
Ros is a talented executive and leadership coach, with current coaching clients at Executive and Senior levels in Government agencies, private enterprise and the community sectors. She is a sought after guest speaker and subject matter expert at events and conferences.
Ros' certifications include LSI / GSI / LI and OCI / OEI (Human Synergistics), Mayer Salovey Caruso Emotional Intelligence Test (ebpsych), Myers Briggs Type Indicator Step 1 and 2 (APP), 4Mat Learning Type Measure / Hemispheric Mode Indicator / Leadership Behaviour Indicator (4Mat Aust.) and Political Intelligence (Dattner Grant). Ros is also a certified Change Management Practitioner (Project Laneways) and an accredited practitioner in Human Instincts (Hardwired Humans). Ros is a Certified Member of the Australian Human Resources Institute (CAHRI), a member of the Australian Institute of Training and Development (AITD) a Professional Member of the Australian Association for Psychological Type (AusAPT), a member of the Australian Institute of Company Directors (AICD) and a member of the Neuroleadership Institute. She holds a Graduate Diploma in Human Resources from Deakin University, an Australian Human Resources Institute Professional Diploma in Human Resources and has completed the Australian Graduate School of Management Executive Program, Strategic Human Resource Management.
In addition to Ros' own blog, she is a contributing writer for Leaders in Heels, The Huffington Post and for E-Mile "People Development" Magazine. Ros' business story is showcased in the 2014 book "Australian Entrepreneur". Shaping Change was a finalist in the 2015, 2016 and 2017 Small Business Champions Awards and Ros was a winner in the 2015 Australian Edupreneur Awards (Business Consulting category). In 2016 and again in 2017, Ros was awarded Leadership Coach of the Year – Australia by Corporate LiveWire in their global Innovation and Excellence Awards. In 2016 Ros released her first book "The Resilient Employee: The essential guide to coping with change and thriving in today's workplace".
Zoe is an insightful, dynamic and dedicated human resources practitioner who achieves strong business outcomes by identifying and addressing issues and building capability at an organisational and individual level.
An organisational development specialist with experience across a broad range of projects, Zoe brings a behavioural focus to leadership and organisational effectiveness.
Zoe's experience across the Energy, Tourism and ICT industries includes:
designing and coordinating talent management processes incorporating high potential identification and development, succession and retention planning;
designing, coordinating and delivering leadership and graduate development programs;
individual coaching utilising YSC and Human Synergistics diagnostics;
workforce planning;
organisational culture development;
employee engagement measurement and growth;
diversity and inclusion strategy and initiatives;
organisation design;
facilitation;
change management processes and activities;
project management; and
marketing and communications.
Through her personal ethos of honesty, accountability and trust, Zoe takes the time to build strong, authentic professional relationships based on mutual respect and genuinely cares about her clients, colleagues and her work. Using positive enquiry, she quickly grasps the organisational context/big picture and works collaboratively to address client needs with an outcomes focus.
Zoe particularly enjoys the dynamic relationship between working with individuals through a process of self-discovery and articulating these developments to broader organisational success. Working in partnership with clients to understand where they are, where they want to be, and developing a course of action to get there, Zoe will provide valued and professional advice and support to any organisation or individual seeking to improve.
Qualifications/accreditations/professional memberships
Bachelor of Commerce – University of Tasmania
Certificate IV in Human Resources – Swinburne University
Accredited in Human Synergistics Life Styles Inventory, Group Styles Inventory, and Leadership Impact diagnostics
Accredited in Mercer Job Evaluation
Member of the Australian Human Resources Institute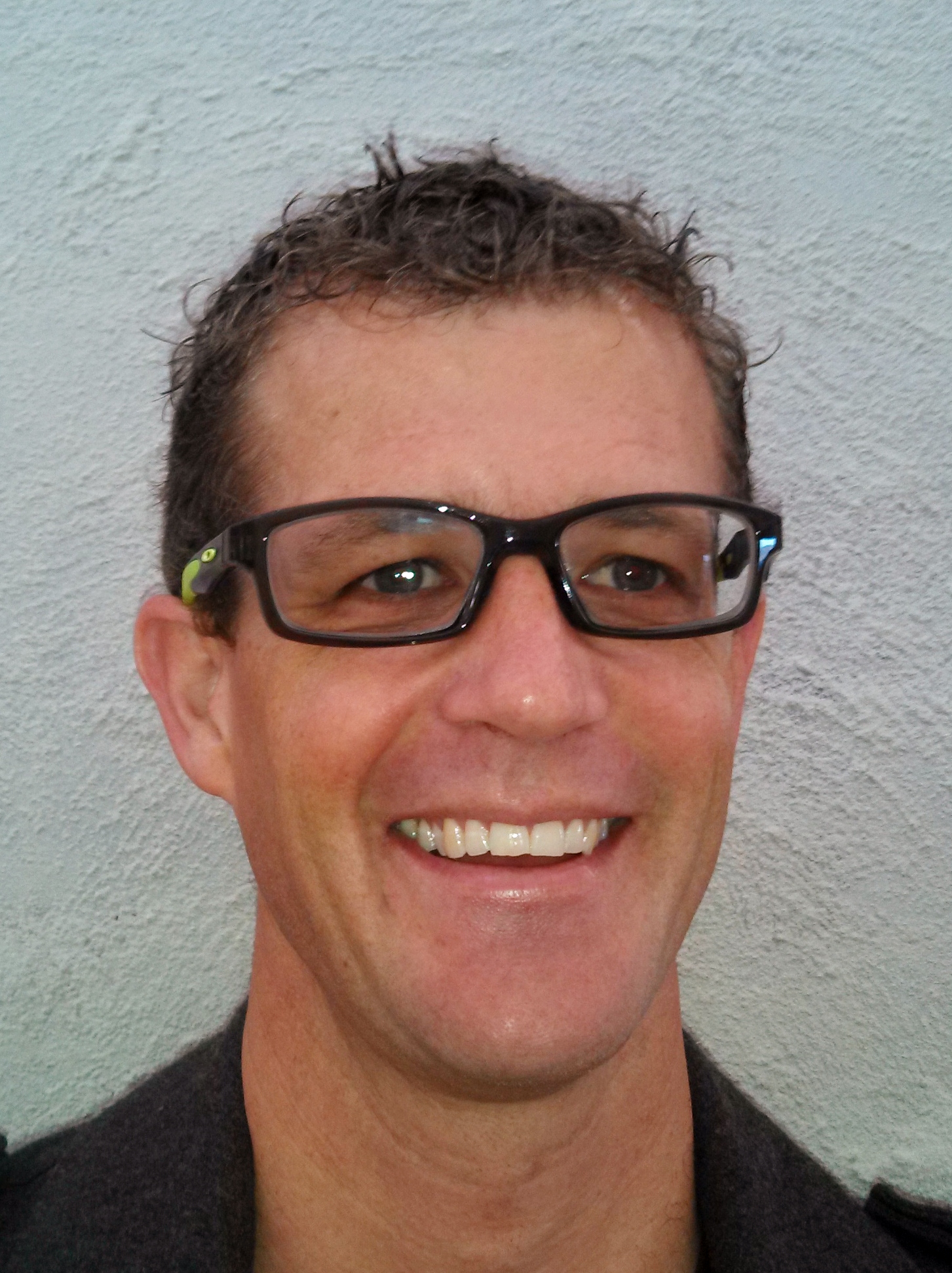 Greg is a talented organisational change all-rounder. A Chartered Accountant with over 15 years of commercial, business strategy, business operational, system implementation, facilitation, coaching and consulting experience, Greg has a unique ability to identify, facilitate and lead opportunities for holistic, innovative and practical people/culture, systems, and business process change and improvements. Over that time he has worked in a number of industries including Energy, Transport Infrastructure, local government and the not-for-profit sector.
Greg is an accomplished team effectiveness facilitator and leadership development coach with broad experience leading both cultural, technical and business process change. He has a passion for helping others develop an awareness of themselves and those around them, and providing them tools and techniques to enable them to more effectively interact with each other, to cope with organisational change and to deliver improved business outcomes. He is an accredited practitioner of both the Myers Briggs Type Indicator© psychometric instrument and Human Synergistics LSI/GSI leadership development tools, having facilitated team effectiveness, organisation cultural change programs and personal development coaching at a number of organisations.
Central to Greg's successes in his consulting, facilitation and organisational development experience is his strong interpersonal skills to build effective relationships with personnel from all levels of the organisations, partnering together to achieve the desired outcome.
Throughout 2014 Greg invested in further development of his leadership capability via participation in "Transforming Leaders", a guided reflective practice leadership development program, designed and delivered by Ros Cardinal of Shaping Change. "Transforming Leaders" is for leaders who are well versed and experienced in leadership who are interested in further building their leadership authenticity – finding their own genuine style, their authentic voice and defining their leadership purpose.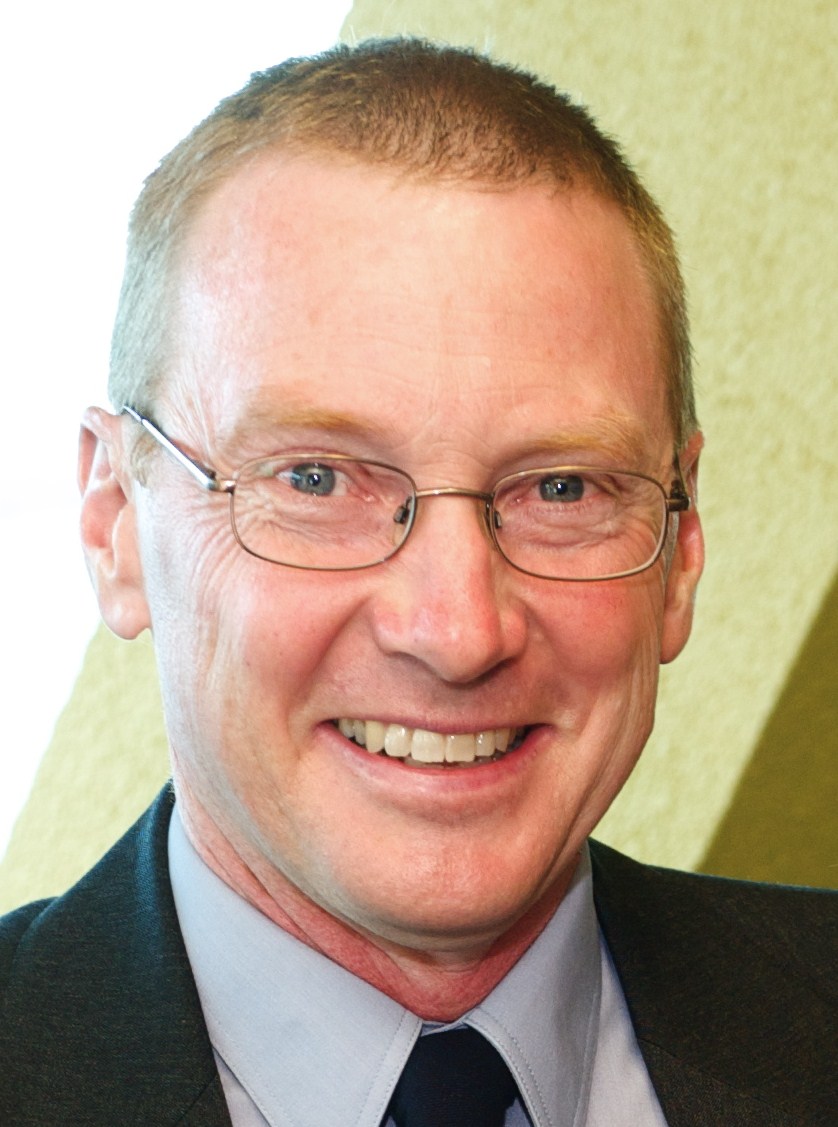 Steve has studied and facilitated personal growth, behaviour change and leadership development for over 25 years. His passion is nurturing the development of insights and bigger perspectives – or 'wisdom' that is in all of us.
The things he values most are compassion, developing wisdom, creating (and living with) purpose, creating effective positive change, choice and accountability. He works with these values with a warm, engaging and calm manner.
Steve's background includes:
Organisational Development with the Tasmania Fire Service for 10 years, focusing on performance, culture and leadership development and introducing coaching to the organisation.
Developing and delivering leadership programs for 2 years with organisations such as Hydro Tasmania and Green Corps; and
Facilitating Outdoor Leadership development and Adventure Based Counselling for 10 years on expeditions in the mountains and rivers of Tasmania, USA, the Kimberley and New Zealand,
Family farming and 3 years agricultural advising where he influenced changes in behaviour and grazing practices;
Steve is a certified coach with experience in the fields of leadership, life purpose, career development, performance, personal issues, conflict management and health & fitness. His training is backed by evidence based in neuroscience. Steve's coaching philosophy incorporates the following concepts:
'Leadership' is for everyone – it enables each of us to influence when we're operating on our own, in a team, with peers or in a leadership role. Steve facilitates learning in the effective elements of practical leadership theories.
Self awareness and mindfulness are the foundations of sustainable personal growth. Steve brings awareness to his work. He is accredited in the powerful 'Life Styles Inventory' tool and he uses the Enneagram and Myers-Briggs Personality Types to promote self knowledge and to choose key areas of development to focus on.
Having a clear purpose allows us to commit our time and energy without hesitation. Steve uses proven processes to help people find their own passion, purpose and to enable them to become more effective agents of change.
We can actively develop our wisdom. Steve assists people to operate in increasingly complex situations and to make effective decisions for the greater good. Our society is crying out for more wisdom in decision making at all levels.
Steve's qualifications and accreditations include:
Certificate in Causal Leadership (Generating Transformative Change), Pacific Integral
Graduate Business Qualification in Leadership and Management, Curtin University
Life Styles Inventory (a leadership effectiveness diagnostic); Human Synergistics
Ontological Coaching (integrating language, body & emotions); Newfield Institute
Executive Coaching Level 1 (in organisations); Institute of Executive Coaching & Leadership
Transpersonal Coaching (wisdom & purpose); Institute of Human Excellence
Certificate of Coaching (neuro-science based); Neuroleadership Institute (Results Coaching)
Steve regularly presents engaging leadership topics to the Tasmanian Leaders Program and conferences. He was President of the Tasmanian Branch of the International Coaching Federation in 2012-13 and is currently active as Immediate Past President.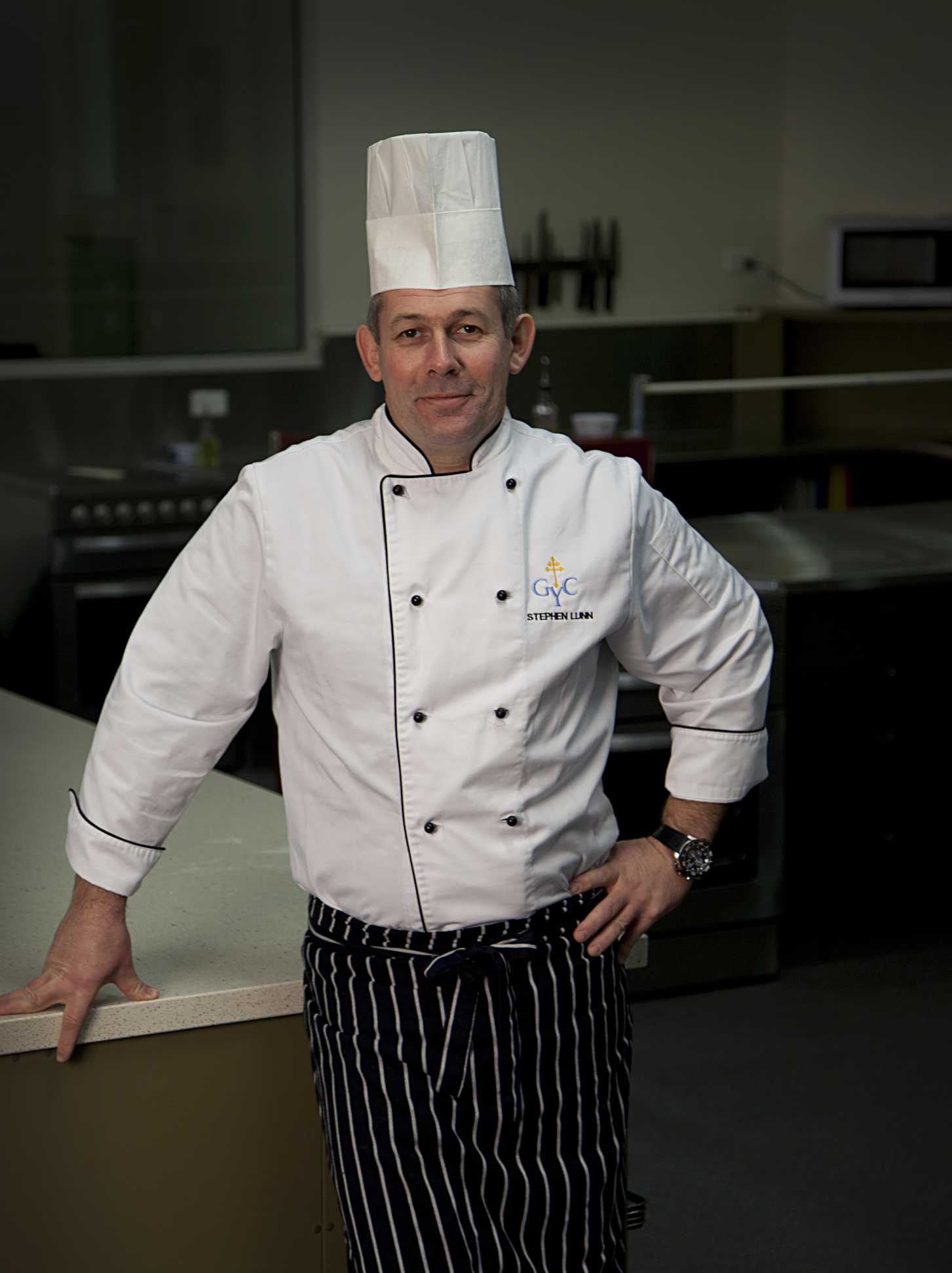 Stephen is a talented and experienced chef who has a passion for creating sensational culinary experiences. Stephen is excited about the opportunities to create interesting and different team building events and corporate learning experiences through the culinary arts. In conjunction with Ros or Greg, Stephen can create a signature event to enhance team learnings through a fun, practical and interesting medium. Whether it is "Good Chef, Bad Chef" to demonstrate leadership styles, "The Great Corporate Cook-Off" for a fun teambuilding afternoon, or "The Pressure Cooker" to explore behaviour styles under stress, we can design a program for your learning needs.
Stephen has worked all over the globe at restaurants like La Belle Époque in London and the Sheraton in Edinborough and has cooked for celebrities including Madonna, Kylie Minogue, Julia Roberts and Mel Gibson. He is a gold medal winner in the International Culinaire in Belfast. and was recently awarded VET teacher of the year in Tasmania for his work with the next generation of chefs.