Rosalind Cardinal
The Leadership Alchemist
Speaker | Author | Coach | Leadership Expert

"Managing Director of Shaping Change. Winner of the Corporate LiveWireLeadership Coach of the Year – Australia 2016, Finalist in the Australian Small Business Champion Awards 2015 and 2016. Winner of the 2015 Edupreneur Awards (Business Consulting category). Showcased in the 2014 book 'Australian Entrepreneur'. Ros is an author, professional speaker, coach, facilitator and thought leader in leadership, organisational culture and employee engagement".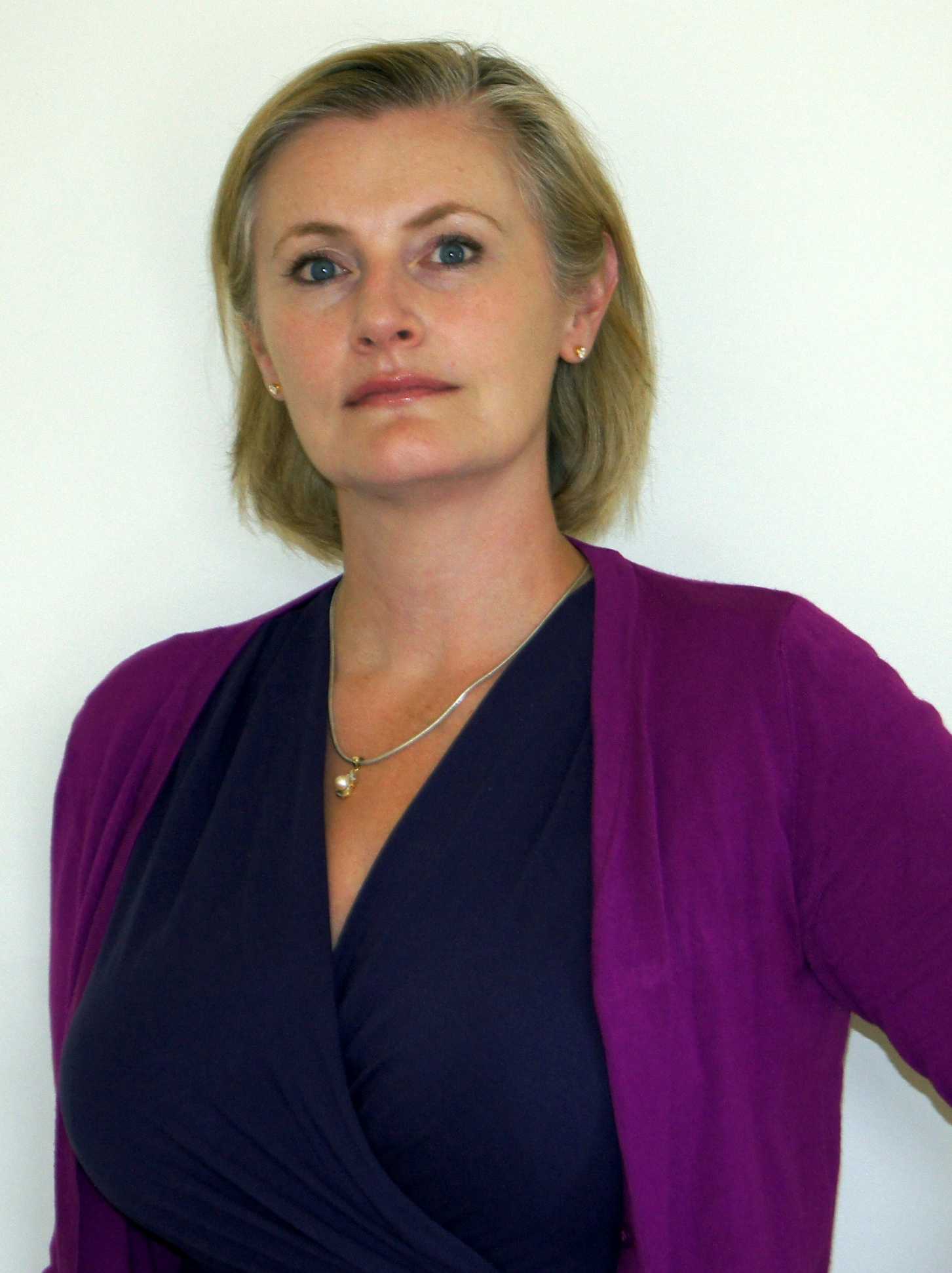 Ros' purpose in life is to release the true potential in people and businesses and take them to the top of their game. To enable businesses to truly thrive by leveraging the talents, skills and motivation of their people for success.
With a Graduate Diploma in Human Resources, a Professional Diploma in Human Resources, certifications in a number of world leading diagnostic tools and psychometrics) and certification as a Change Management Practitioner, Ros knows what it takes to move an organisation from good to great.
Always value adding, Ros is known for being an outstanding facilitator whose passion is evident in her work. She is able to engage and empathise with her audience, while providing challenging insight that encourages people to think outside parameters. She has a unique skill set that combines an incredible depth of facilitation and training capability with strategic understanding. With this she becomes instrumental in both shaping strategy and also then translating that strategy into creative, engaging and high impact organisational initiatives.
Ros delivers training, keynotes, workshops and coaching to clients including Government, universities, colleges, small/medium/large businesses, not for profits and professionals to guide them in building their strategy, aligning their culture, and leveraging their strengths by getting the right people in the right jobs with the right skills.
Testimonials
"I was in the crowd watching Ros giving a presentation about not wasting another day. It moved me. The battles she has been through and how she came out the other side not just surviving, but smiling and spreading her message. She inspired me to have a closer look at my life and do things I have been putting off till "tomorrow". Thank you, and keep spreading your message! "

David Lindsay,
"I recently had the pleasure of hearing Ros speak on the topic of Unconscious Bias and the role of Human Instincts. Her delivery was highly compelling, engaging the audience in the journey of understanding and providing an insightful snapshot of the topic. Her depth of expertise and knowledge of the area was readily evident and provoked numerous questions from those in attendance. I'd readily attend an event to hear her speak again."

Todd Hitchins,

Manager, Hays Recruitment
"Your presentation on Leading Change was engaging, inspiring and made participants reflect on how they personally cope with change. We look forward to inviting you back again next year."

Angela Driver,

General Manager, Tasmanian Leaders Inc.
"The first time I heard Ros speak I was completely captivated with not only her message but the authenticity with which she delivered it. The topic was Emotional Intelligence and Ros helped me understand exactly what it meant and how it could be used in a positive way. I am so very grateful to her for this."

Polly Venning,

CEO Tasmania
"I would like to personally thank you (and also on behalf of TUBS) again! I thoroughly enjoyed your presentation, I've also had similar feedbacks from my colleagues and some students. Last night's session gave me quite a substantive insight into working in the HR field!"

Danis Chong,

Secretary Tasmanian University Business Society, Deputy Secretary Multicultural Friends Of Parliament, Protocol Officer Malaysian Students' Council of Australia - Tasmania
"This is a personal thank you from myself and all the team that put on Disruptive. Your contribution was engaging, refreshing and without you it would not have been such a success. By any metric Disruptive was an outstanding success and especially given that it was first given serious consideration in early February. More than 150 people attended and the overwhelming feedback from participants has been highly positive. We really could not have done it without you. "

Bill Aronson,

Disruptive Tasmania
"Ros provides a common sense approach to an emotionally charged topic. She has the ability to inspire and educate. Her presentations are most worthwhile to listen to."

University Lecturer,
"Ros Cardinal is an accomplished speaker with a clear message and a sense of humour."

Rita Avdiev,

The Avdiev Group
See Ros in Action!
Videos
Speaking Sample

Your Leadership Legacy

Ros Cardinal – The Institute for Professional Speakers

Podcasts
Tasmanian Entrepreneur Show Episode 17: Ros Cardinal from Shaping Change


How To Cope With Change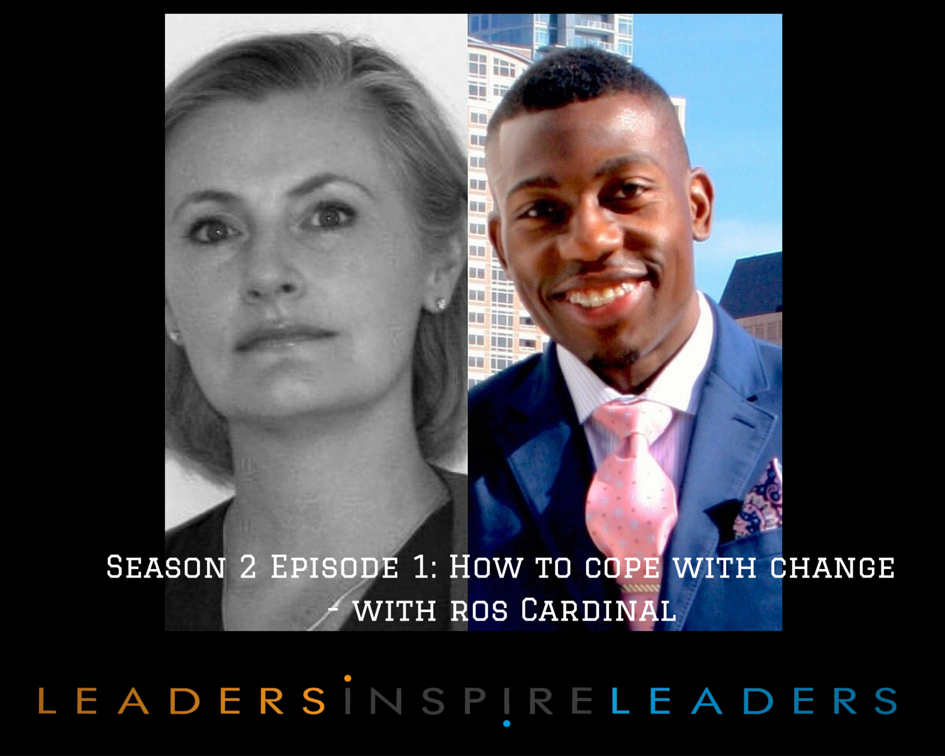 Lesson on Emotional Management with Ros Cardinal

---
Interviews
Interview with Alison Lai

Are you looking for a dynamic, informative and interesting guest speaker for your next conference or event? Ros brings a wealth of knowledge on organisations, leadership and change combined with an interactive and highly engaging presentation style.
Seen recently at:
Ros is a keen writer and in addition to her own blog, has a regular monthly spot with Leaders in Heels. One of her articles, published in 2013, was their most read article ever!
Ros is proud to be a contributing author, and to have the story of Shaping Change featured in the new book "Australian Entrepreneur". Purchase your copy here.
Ros' articles have been featured recently by The Huffington Post, Human Capital Online, the Canadian Institute of Management and the University of Sheffield. Ros has limited availability to write guest articles and blogs, but is always happy to consider requests. Click here to contact her.
Ros' new book "The Resilient Employee" is out now. Find out more here: http://rosalindcardinal.com/resilient-employee/

Seen recently in: