What we offer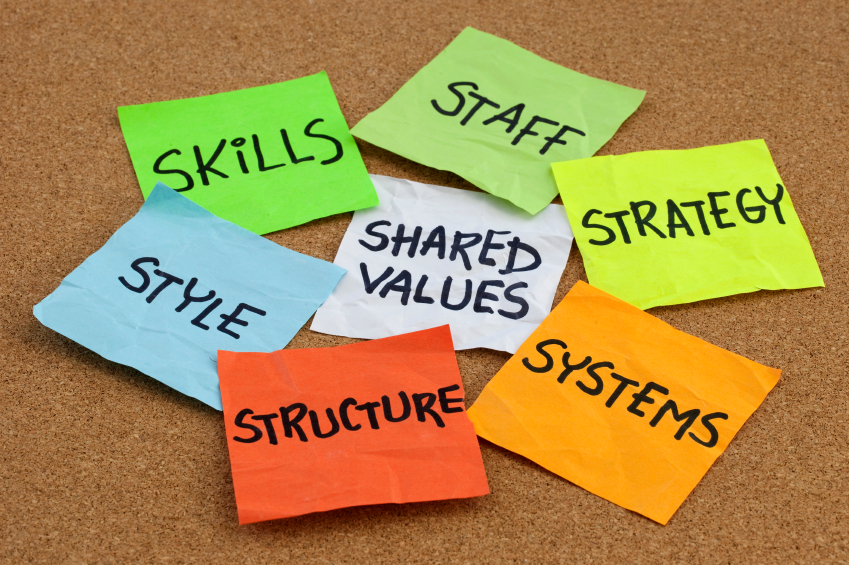 At Shaping Change we work with you to really understand your issues, then to develop tailored solutions. We ask you lots of questions and spend time understanding your business to get to the bottom of your challenges before we move on to suggesting products and services.
We bring many years of experience in organisational development and accreditations in a wide range of world class diagnostic tools and psychometrics to help get clarity on the key issues.
We then recommend powerful strategic interventions.